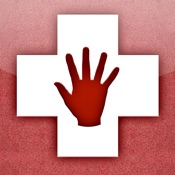 Dexteria is an award-winning apps are a great way to ensure kids are ready for school and life success. From fine motor skills to math concepts to correct letter formation to spatial reasoning, our apps are easy to use and fun to play. Children can assess and practice visual motor integration skills, practice motor skills while learning math concepts, spatial reasoning skills development, fine motor skill development for grades k to adult.
Button Board: fine motor skills developed using skills of in-hand manipulation, tactile discrimination with three-dimensional objects.
POV is a set of activities that teach spatial reasoning skills. Developed by the makers of Dexteria, this app helps patients develop an understanding of left and right as well as math and mapping skills.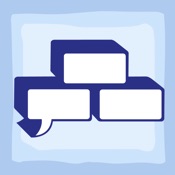 Social Skill Builder  Interactive videos teach key social thinking, language and behavior that are critical to everyday living. Specifically helps teach problem solving and friendship/life skills, critical thinking, emotions, and consequences.
Visual Routine -Build visual schedules with pictures, words, or a combination of the two. Helps children with developmental delays anticipate and better prepare for transitions.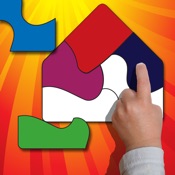 Shape Builder– The Shape Builder FREE app educates and entertains young children with easy to move shapes that snap into place on top of silhouette puzzles. Shape Builder encourages cognitive thinking and fine motor skills plus exposes young minds to new music instruments, animals, produce, objects and the alphabet in a fun and engaging format with LOTS of sound effects!
Dots 4 Tots: Dots 4 Tots teaches young children animals, shapes, Letters and Numbers, all while improving their hand-eye coordination and motor skills. To play this app, select a category and then using the app's helpful prompts, children simply trace their finger from point to point to complete the pattern.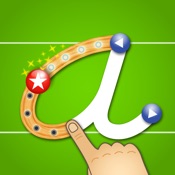 LetterSchool is a fun app that will help kids practice forming capital letters, lower case letters, and numbers in any of three common early elementary writing styles, and it will provide them with opportunities to hear letter sounds and key words as well. Helps children with fine motor delays and sensory processing issues practice emerging writing skills.
iMazing: An easy to use app that allows students to complete mazes of varying difficulty with the touch of their finger.